Today is Daddy's 61st birthday!!! We have lots to celebrate & spend Thursday night eating way too much as well as having lots of fun!
We went to eat at Abe's Ole Feed House (an all you can eat catfish & fried food paradise)!! We passed on birthday cake instead we celebrated with their amazing cinnamon rolls!! Oh, they're so so good!!!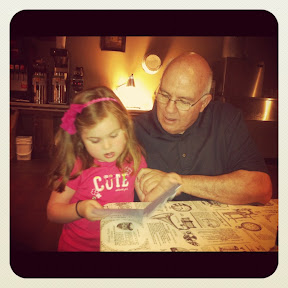 Both kids had special cards for Grandpa.
We had the best time & it was great to have everyone together.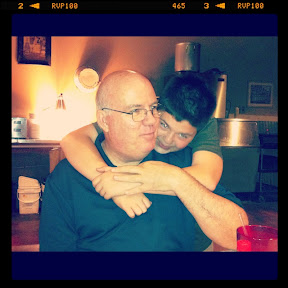 HAPPY BIRTHDAY GRANDPA!!! We all love you very much & are very thankful to celebrate another year together!!